Very atypical this small wooden house sympathique well.
A very good price 360 Euros / week (and the prices include discounts based on length of stay), beach at 500m, a large terrace for an aperitif, a garden for freshness and a sea view%% % For it must quickly against hurry because this location is reserved quickly.

Véhicule de location en Martinique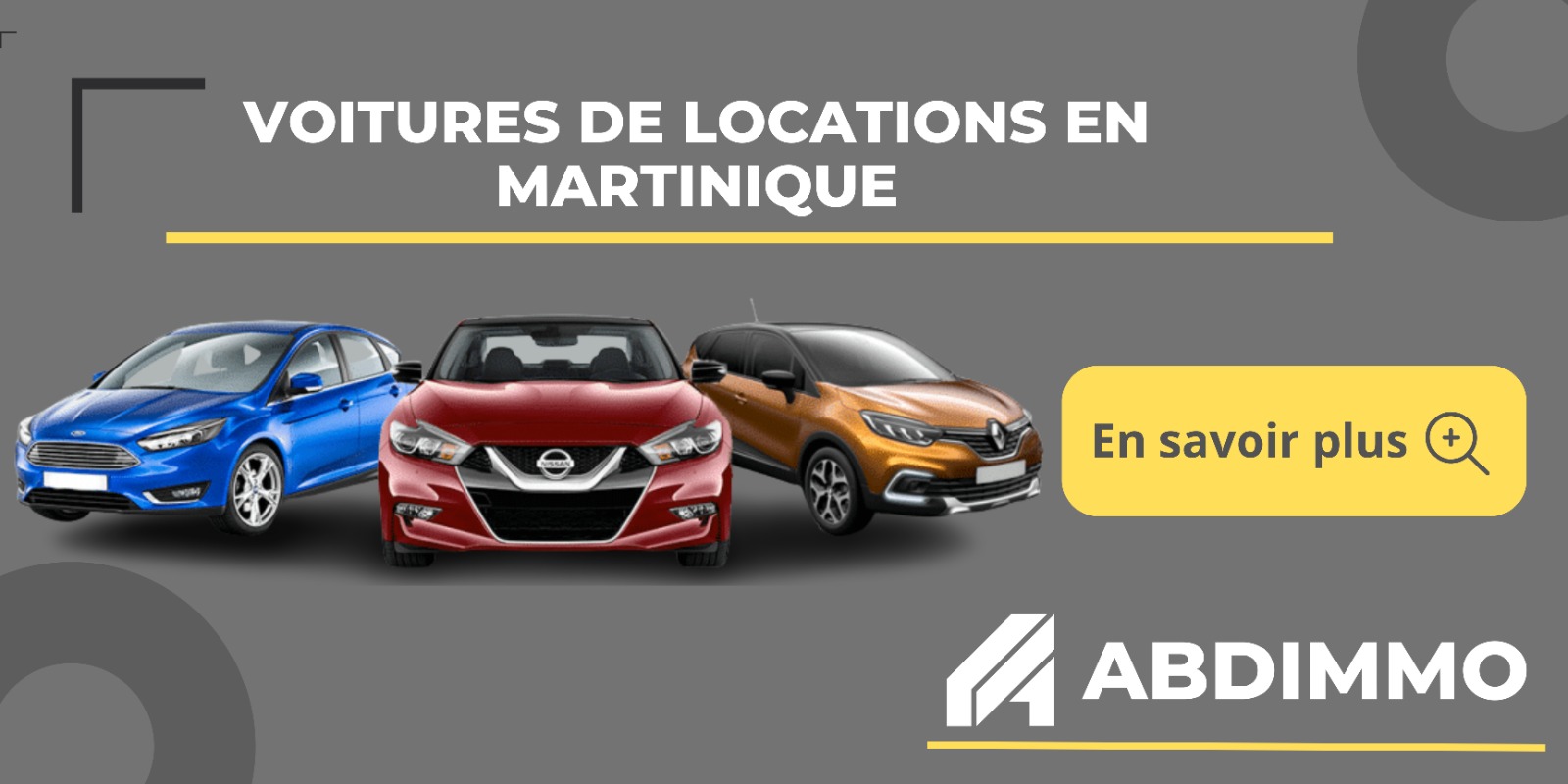 Located at Anses of Arlet, this small wooden house of 32 m² is ideally located less than 500 meters from the beach.
The house includes 1 bedroom, 1 bathroom, 1 kitchen-living room with sofa bed but 1 large terrace of 24m ² and garden. Now you know the house will accommodate up to 4 people.

The equipment is not luxurious but is very satisfying with a television, a washing machine and parking.

At this rate it is difficult to find a location with such charm and cachet.
Besides the beautiful setting and family because the village Anses of Arlet is a pretty little fishing village where people are very welcoming.

If you want more information, contact the owner, and discovering photos visit our website by following this link


More holiday rentals www.martinique-location-vacances.fr
Véhicule de location en Martinique